We are the best UI/UX training institute in Nagercoil to Improve your skills in HTML, CSS, javascript, Adobe XD, and Adobe Photoshop, etc…
UI/UX training institute in Nagercoil
You must never stop learning and age should never be given as a reason to have stopped learning or aim higher. We, at Bitzburg, believe in everlasting learning and UI/UX training institute in Nagercoil that not just brushes up skills but also adds value to a student's career.
It's a common sight to see students nervously making career choices because they do not know what to do with their degrees, leave alone setting up future goals. Our trained and certified professionals help train such graduates and mould them into tech-crazy individuals who are not just confident about their future but also have a clear idea of what they aspire to achieve.
Our training programs include practical exposure to application development and experimenting with technologies recently learned. We also offer personality development to enable freshers to face interviews with more confidence.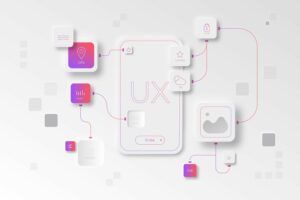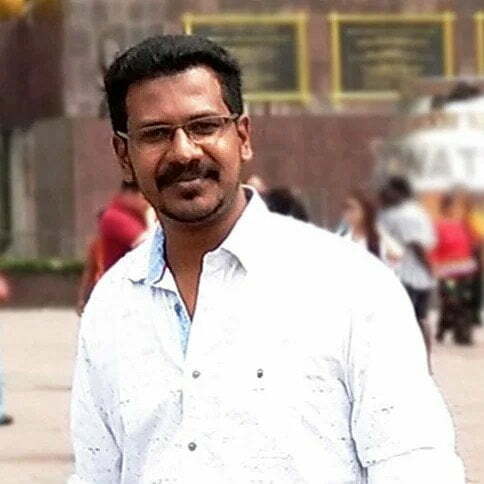 UI/UX Designer & Developer
10 Years Exp.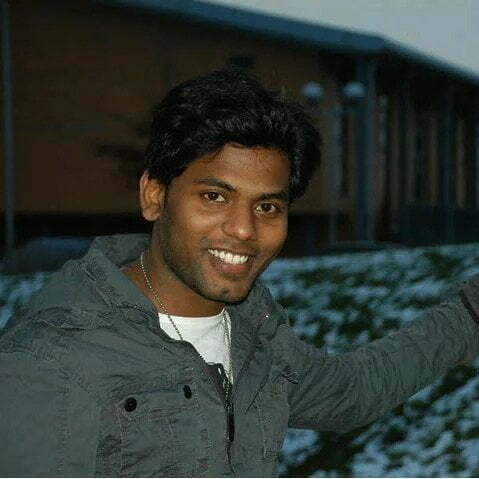 Personality Trainer
10 Years Exp.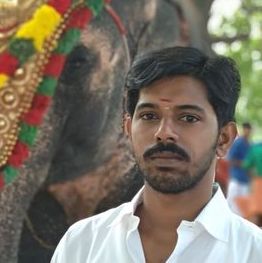 WordPress Trainer
4 Years Exp.